Climate Action Incentive
Wednesday, March 1st, 2023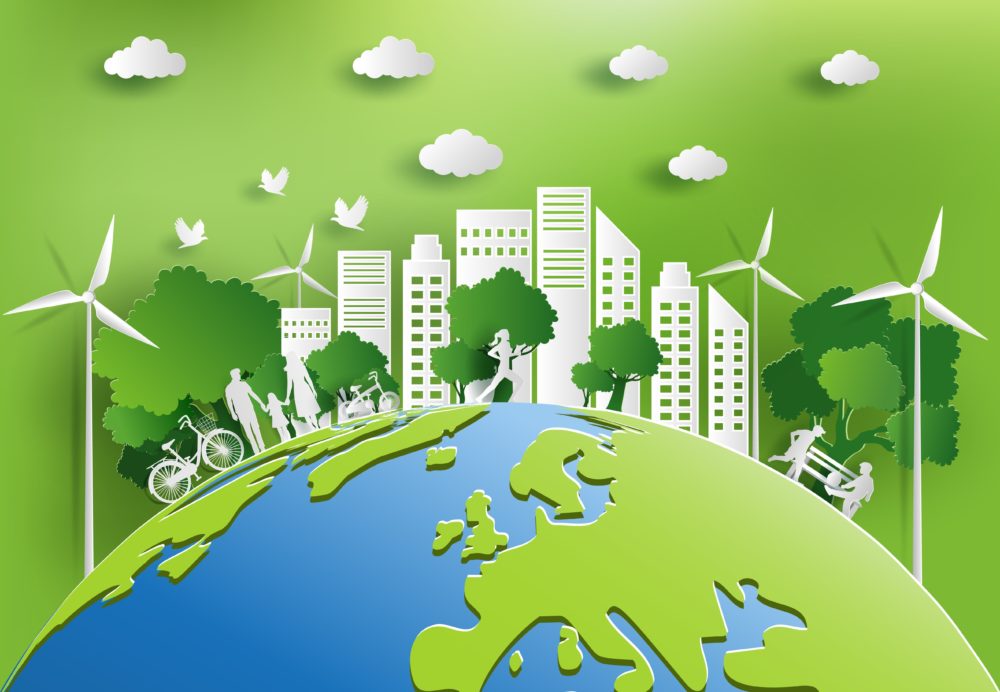 The Climate Action Incentive (CAI) Credit started in 2018 as a refundable tax credit that had to be applied for on the income tax return.
Since 2021, the CAI is no longer claimed on the tax returns. Instead, the CAI is received as a benefit on a quarterly basis starting in July 2022. For the 2022 year (payments starting April 2023), the CAI payments are available to residents of Alberta, Manitoba, Ontario, Saskatchewan, Newfoundland and Labrador, Nova Scotia and Prince Edward Island.
For Ontario residents for the base year 2022, the annual CAI amount for a single adult is $488. For couples, the annual amount is $488 for the first spouse and $244 for the other spouse. The spouse whose tax return is processed first by CRA will receive the CAI payments on a quarterly basis.
For children of a couple, the amount for each child under 18 years is $122. For children of a single person, the amount for the first child is $244 and $122 for the rest of the children.
If you reside is rural communities outside specified metropolitan areas, you are eligible for 10% additional supplement.
The above information is of a general nature only and should not be relied upon for specific situations. Call Marlies Y Hendricks CPA at 416-766-3941 to discuss your best options and set up an appointment.