Financial Statement Preparation in Toronto, ON
Audit Engagements and Statement Preparation:
The objective of an Audit Engagement is to enable independent public accountants to render an opinion on the fairness of the client's financial statements. This opinion is given in the form of a standard written report which normally consists of three paragraphs as set out below. The first paragraph identifies the financial statements and distinguishes between the responsibilities of management and the auditors; the second describe the scope and level of assurance; the third contains the expression of an opinion.
Review Engagements: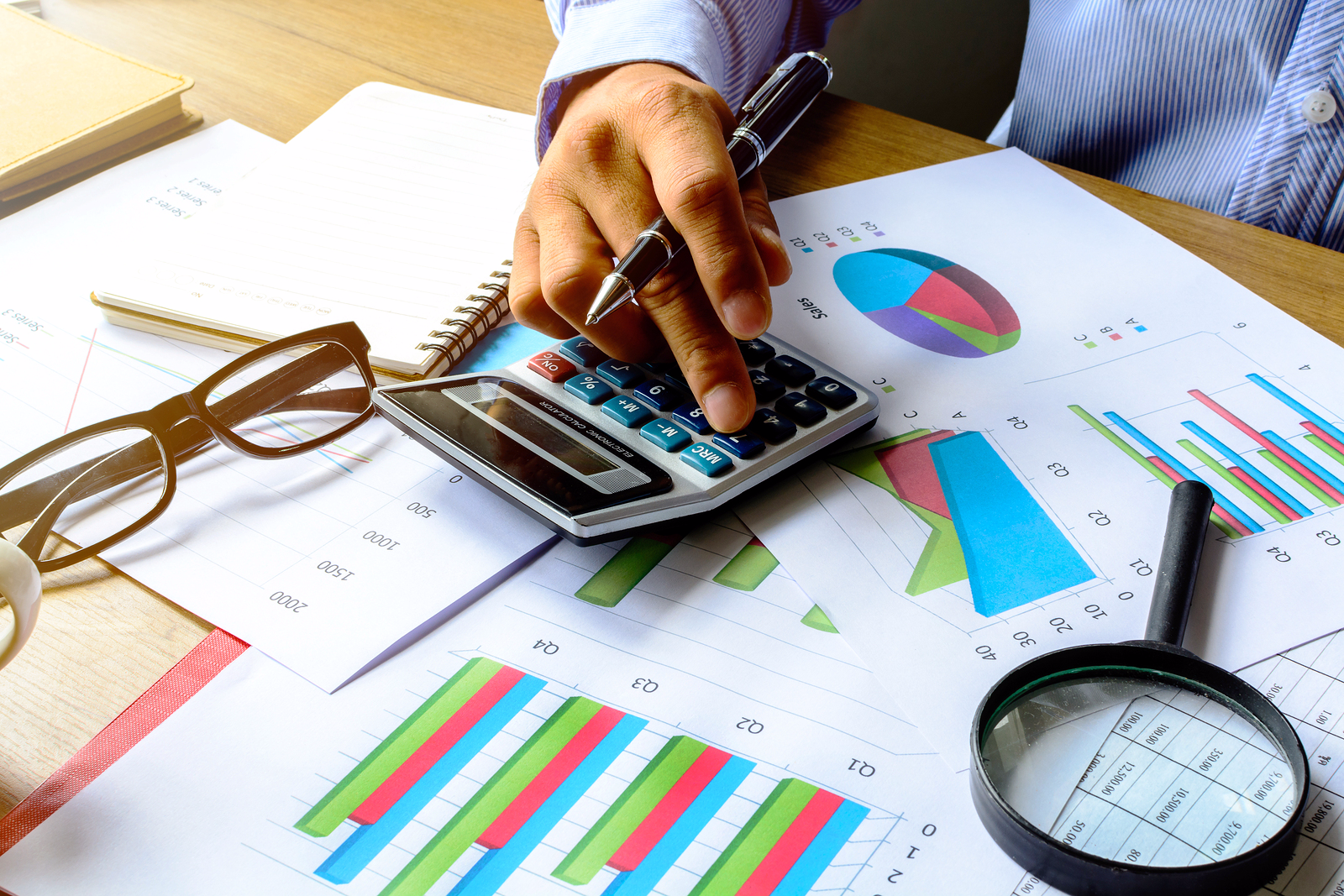 The objective of a review engagement is to prepare and review financial statements to ascertain whether they are plausible, that is, worthy of belief. If, after reviewing the financial statement preparations, the accountants are satisfied that the financial statements are not misleading, an accountants standard report will preface the financial statements.
Marlies Hendricks is an LPA (Licensed Public Accountant) in Ontario and accordingly, we can offer you these services as your bankers, investors or future buyers may require.
Compilation Engagements:
The objective of a compilation engagement is to compile unaudited financial information into financial statements, schedule or reports based on information supplied by the client. A notice to reader appears on each prefacing the financial information and warns of the limited involvement of
the accountants.
Corporate Accounting and Financial Expert
The following is a list of corporate clients, (financial institutions, Insurance, Hospital, educational, manufacturing and telecommunications) whom Marlies Y. Hendricks has had the opportunity of providing consulting services to:
AT&T Canada
Bell Advanced Communications
CIBC Finance Inc.
George Brown College
Hospital For Sick Children
Manulife Financial Life Insurance Co.
Noranda Mines LTD
Northern Telecom
Rogers Communications
Rogers Cable Systems Inc.
Symcor Financial Services
Unilever Canada Unlimited
Contact Marlies Hendricks, Toronto CPA for Financial Statement Preparation
Need to consult with someone regarding your financial statements? Marlies would be more then happy to assist you. Contact us today to learn what we can do for you.